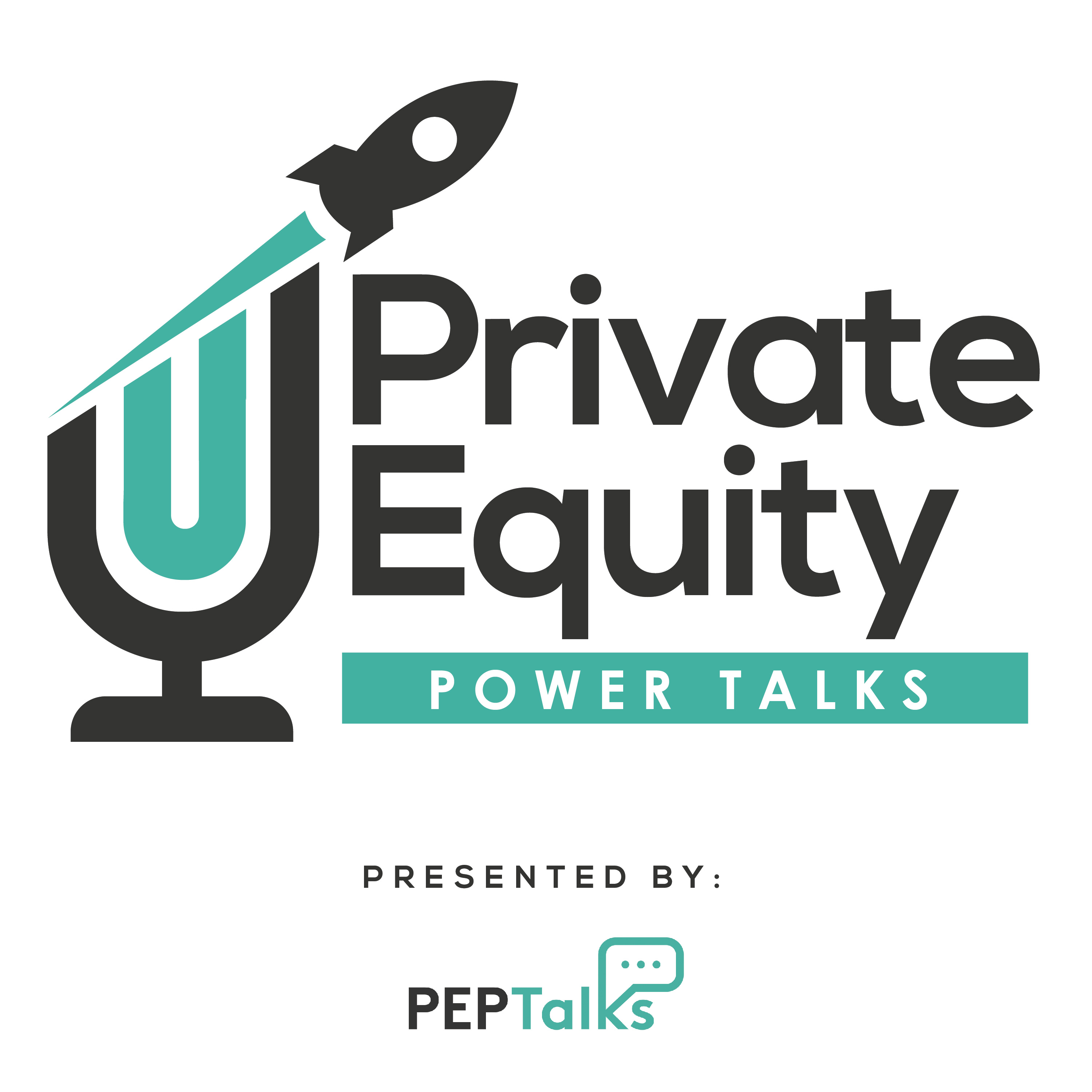 After a short break in production to record some new content, The Private Equity Power Talks Podcast will be returning for season 2!
This season we will be bringing you some fresh perspectives as we look to diversify the podcast, both in terms of guests and subject matter areas. We will also continue to interview some of the UKs most successful PE backed CEOs.
The first episode will be released next week so be sure to subscribe and stay notified.